The vision at CORE has continued to evolve throughout the years as God has directed it, though the mission to connect others and restore excellence in all aspects of life has remained the same. We feel that the CORE Bible App will help us in that mission by establishing a virtual community for Christians to study the Word of God (The Holy Bible) together. Within this application there will be group bible studies, studies related to specific topics, all valid Bible translations complete with commentary, personal study plans and many other features.
The process of making this app has provided its challenges and adversity. In July of 2016, we used our personal resources as well the financial support from our contributors to begin development of the application. Unfortunately, the final product received from the developer we worked with was incomplete and did not meet our expectations. Due to these circumstances, we have decided to develop the application ourselves. Our founder, Garrett Lance, has taken it upon himself to learn Full Stack Software development over the course of this year and create the app himself. Furthermore, we would like to acknowledge those who have contributed to and supported our vision. Your support has not gone to waste.
Beginning today, December 16, 2017 you are invited to create a profile within the Core Bible App. The application will come complete at no cost to the user including all aforementioned features. There will also be a version with enhanced features that will include video chatting, language translations of the Holy Bible, exclusive books, commentaries and more. The enhanced version will be available with a subscription.
The subscription fee will be 5 USD per month, or 50 USD a year. You can try the new features for one month with a one time payment or sign up for recurring payments. You can switch between being subscribed or not, as much as you would like with no penalty.
However if you choose to donate today until the official release, there will be a lifetime reduced rate of 3 dollars per month or 30 dollars per year.
*Please Note: You are just reserving your lifetime discount and not starting your subscription. Even when the application is released you will never be required to subscribe, but if you choose to subscribe you will have your lifetime discount applied.*
Thank you for your support. We looking forward to continuing to grow with you as we cultivate this vision in the name of Jesus Christ.
Soli Deo Gloria
The CORE Team
Garrett Lance Rebekah Lance
Michael S. Mahan Brandon Nickerson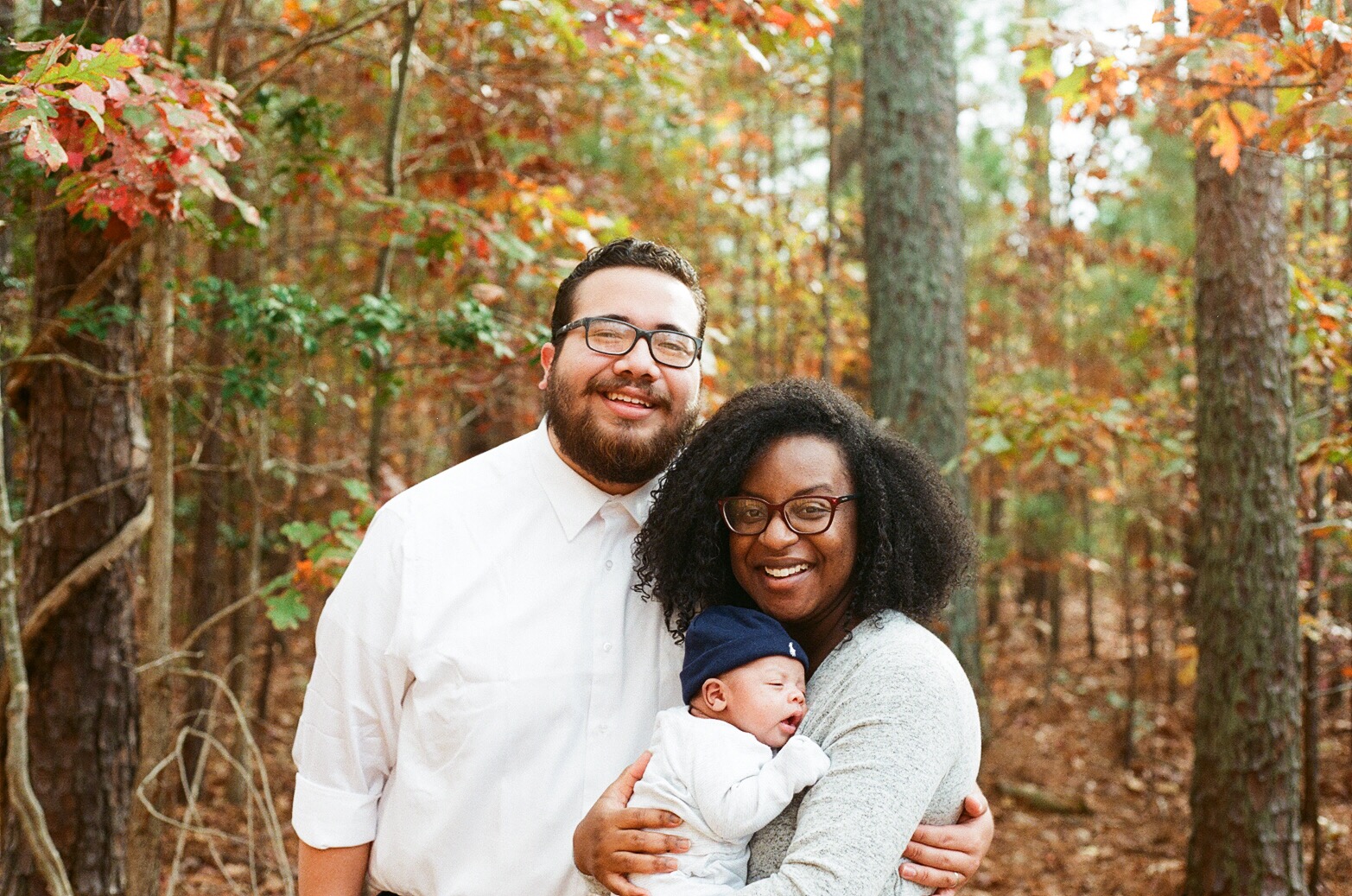 Hello, my name is Garrett Lance and I wanted to create a way to connect Christs body all over the world instantly. I believed that this is my mission and ministry. We have had struggles and setbacks but the Lord has always provided for us whenever we have had need. As of right now this is my full time job and I hope to complete the app as soon as I can working day and night. If you feel led to support us, your not only supporting the app but our family. You have our thankfulness and gratefulness as you consider supporting us and this app.
Soli Deo Gloria
If you don't want to or can not support monetarily at this time, You can do the biggest help of all! Share and talk about it with friends,coworkers and your Church! This app has the ability to reach and benefit many people and it can reach so many more with your support! Thank you so much! If you have any questions about this please go to the contact us page or submit a question below!